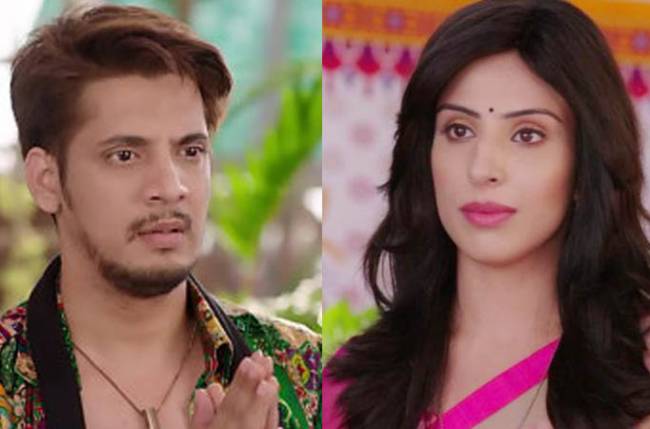 Baiju sells Srishti at a brothel in &TV's Agnifera

MUMBAI: &TV's Agnifera has been witnessing some high voltage drama on the show. While we recently reported how Srishti (Simran Kaur) was subjected to domestic violence by her in-laws after Baiju (Ayyaz Ahmed) scared her by saying that he looks forward to spending the honeymoon night with her.
In the upcoming episodes, Baiju will get Srishti excited by telling her that he is taking her out. Instead, he will take her to a brothel and will sell her. Srishti will obviously be shocked to see how shallow Baiju can get.
Agnifera will then go on to show how Srishti will struggle to survive in the brothel; the torture she faces and her various attempts to escape the place. Also, she will be forced to dance and entertain the men.
Keep reading this space for more updates.