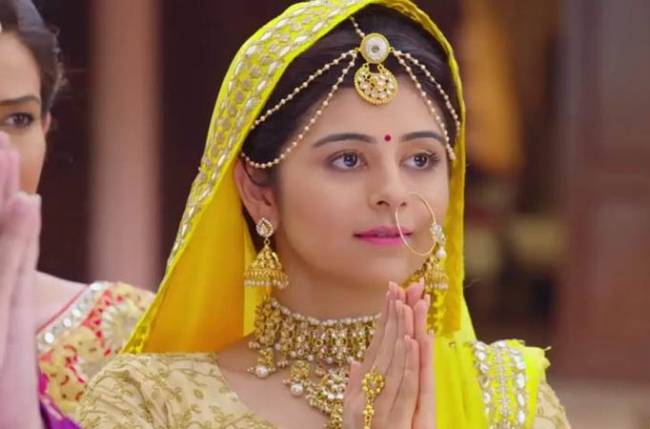 Devi to give an 'AGNIPARIKSHA' in Jeet Gayi toh Piya More
The upcoming episode of Jeet Gayi toh Piya More (Jay Productions) on Zee TV will witness some high voltage drama with Devi giving an 'Agnipariksha'.
OMG! Why so?
Well, Maasa (Roopa Divatia) will accuse Devi (Yesha Rughani) of being impregnated with an illegitimate child!
An actor on the condition of anonymity informs, "Maasa will ask Devi to prove her purity by giving an Agnipariksha. She will have to walk on bits of burning coal. While Devi agrees to prove the same, it will be Adhiraj (Krip Kapur Suri) who will stop Devi by keeping his hands under her feet so that they do not come in touch with the coal. Maasa will be shocked to see how Adhiraj has turned more caring and affectionate towards Devi."
Stay tuned for more updates.