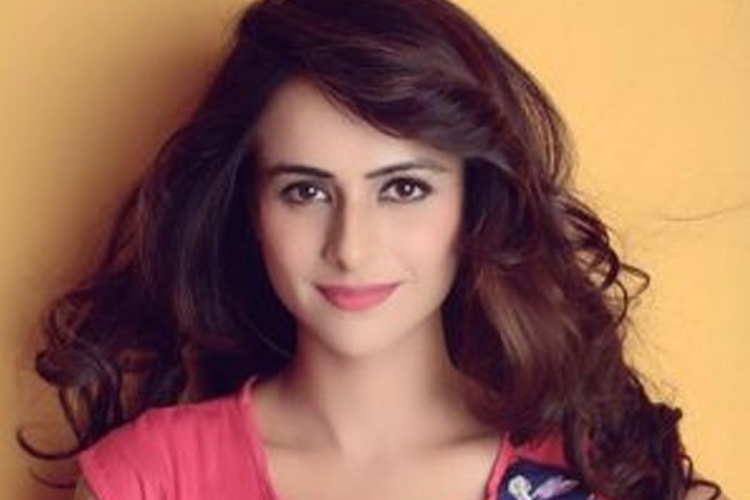 This 'Diya Aur Baati Hum' LEAD actress bags another lead role in Star Plus' next!
From being the lead in Diya Aur Baati Hum, this actress will be playing yet another lead role..
Actress, Prachi Tehlan made a huge impact with her debut on Indian TV playing the parallel lead in Star Plus' Diya Aur Baati Hum as Arzoo Rathi.
And now the actress is all set to make her return to television as she has been roped in to play the lead role for producer, Suzana Ghai's upcoming show on Star Plus.
Tentatively titled Ikyavan, the show will follow a one-of-a-kind concept, about the 51st child (girl child) being born into a family. As known, the number 51 (ikyvan) is considered to be lucky for the Hindus and Prachi's character will be that girl child who would be born to change family's fortune. But, things will take a U-turn, as the girl's birth will bring in a huge tragedy. The saga will follow the struggles of the girl from being the unlucky one to the lucky one.
It was after an extensive search that actress Prachi Tehlan, who has been a professional basketball and netball player with a tall frame was finalized for the character as she matched the required credentials.
The pilot has apparently been approved and the shooting is said to begin soon.
Are you excited for this show? Leave in your comments below..