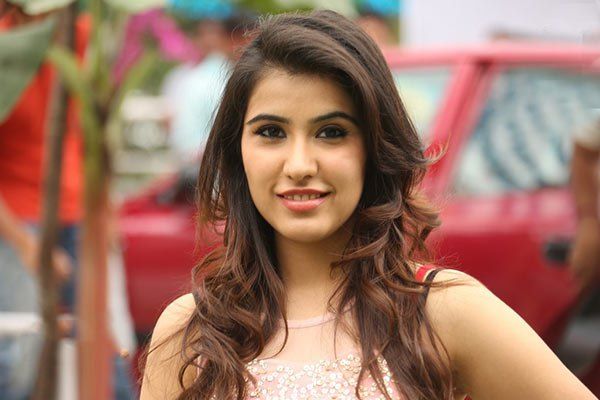 I plan to take it easy on my birthday this year: Sheena Bajaj

MUMBAI: Sheena Bajaj, currently seen as Meher in the Star Plus show Mariam Khan- Reporting Live, turned a year older today (16 June). The pretty lady feels that age is just a number.
"Birthdays make me feel special and getting older never affected me. For me, age is just a number," says Sheena.
The actress, who has been part of a handful of Bollywood movies too, further adds, "My birthdays have always been memorable because I spend it with my family. Generally, we go out on this day. Most of the time I am busy with shooting on this day and I feel very good about it."
Also Read : Avinash to play the lead in Somsersault's next; Priyanka and Sheena roped in
Talking about her birthday plans for this year, she shares, "I plan to take it easy this year. I would begin it by pampering myself by visiting a parlour."
"I will celebrate the day with the people I love. In fact, my family makes sure to make this day special for me. My birthday has been extra special all these years because a lot of people have done a lot of things for me, especially my family. A lot of media friends as well as fans also come to meet me on my birthdays," shares the actress with a smile.
Also Read: I have been hit by the same sex: Sheena Bajaj
Sheena has some wishes. This birthday I want a lot of peace of mind, blessings of people, affection of the audience for my character Meher in my show Mariam Khan Reporting Live," says the birthday girl.
tellycolors wishes the gorgeous beauty a very happy birthday. May all your wishes come true!