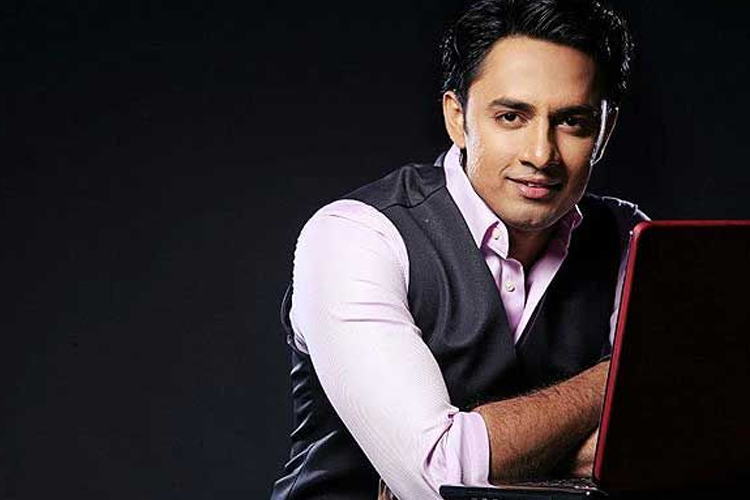 This 'Jamai Raja' actor gets MARRIED in Real Life post getting married 13 times on-screen!
Yes, 13 times….
The trend of getting married multiple times on-screen is not something novel in tellyworld. Time and again, we have come across a character getting married twice, thrice and even 7 times on-screen.
Here, we are talking about actor Sandit Tiwari who has actually been married 13 times on-screen; fortunately, in multiple shows.
And according to a report in Bombay Times, the actor had a rather surreal moment recently, when he got married to his fiancee in real life.
The actor tied the knot with fiancee, Priyankona Das, who is a software professional in a closed ceremony on 8th May 2017. The actor mentioned about how the couple was in a relationship for six years and he kept their relationship under wraps.
The couple got married in Priyankona's hometown in Guwahati.
Sandit is best known for his roles in shows like Naya Mahisagar, Jamai Raja and Beend Banoongaa Ghodi Chadhunga.
We wish the couple loads of Congratulations