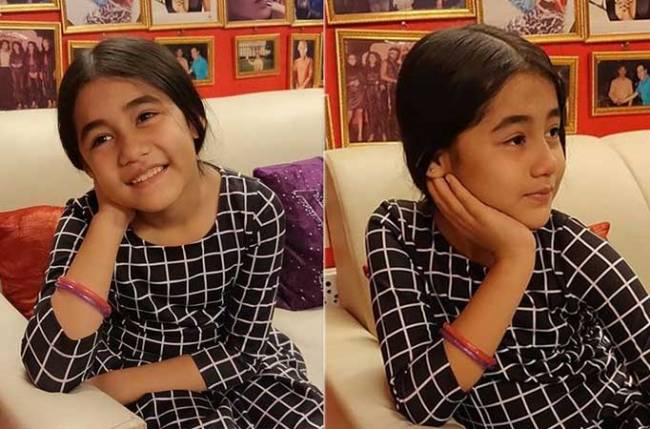 Kullfi Kumarr Bajewala's Aakriti Sharma shares her 'picture of the day'

MUMBAI: We can't stop admiring the cuteness of child actors when they charm us with their acting chops in television shows.
In a majority of households, while watching television together, families are often seen praising these little wonders on how they manage to pull off dialogues and express their emotions so well.
With this, there is also a question on how they balance their schooling and exams along with acting.
Child artist Aakriti Sharma has become a sensation on the small screen with her portrayal as Kullfi in Star Plus' Kullfi Kumarr Bajewala.
She successfully acts out complex emotions such as jealousy, anger, and love to perfection. There is no doubt that she is the undisputed child queen of television. She is quite a hit on social media as well. Her mother keeps posting pictures and videos from the sets and keeps her fans updated.
She is a perfect example of 'work hard and play harder', as she juggles between her shoots and studies well. Aakriti shared a picture of her studying on Instagram, and it was a refreshing delight to see her as focused on her studies as much as she is on the set enacting Kullfi. Check out her post below.

Way to go, Aakriti!