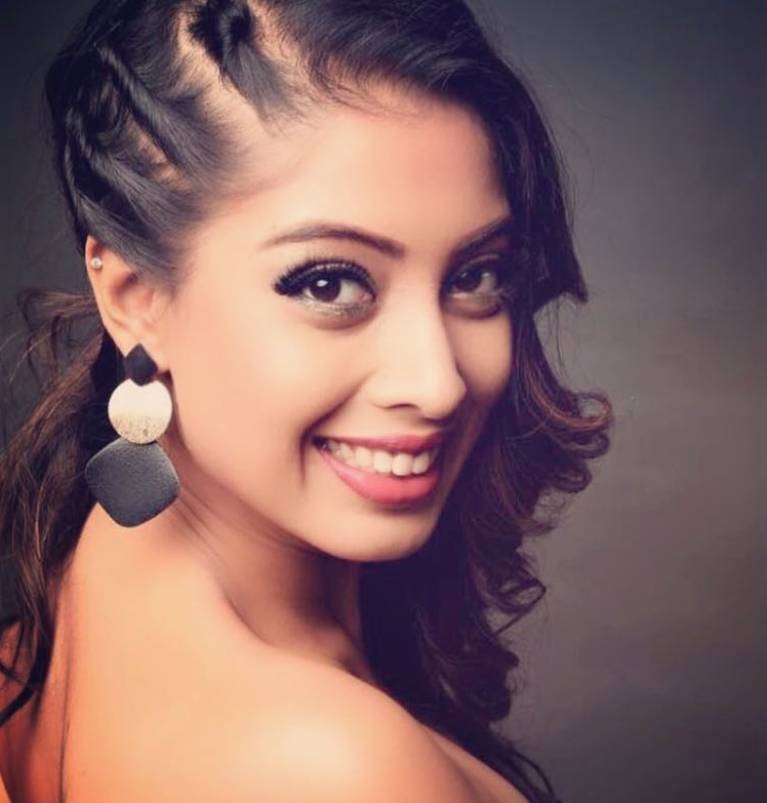 Newbie Riya Chanda to be seen in Zee TV's new show
She'll be adding the fun element to the show.
It has been already reported in the media about Zee TV's upcoming show Sethji. There've also been news about the show roping in 10 new faces. Apart from that, the show will also have actor Gurdeep Kohli back on Television in a new avatar.
Among the 10 new faces, one of the names roped in for a pivotal role is Riya Chanda, the same girl who played the lead in a DD show. Riya will be playing the Badi Bahu of the house and her character will be very funny. Gurdeep Kholi will be playing the main lead, Sethji.
We spoke to Riya who confirmed the news saying, "Yes, I am doing the show and it's a nice character. I am excited to be a part of the show."
We wish the actors and the makers good luck for their upcoming venture!