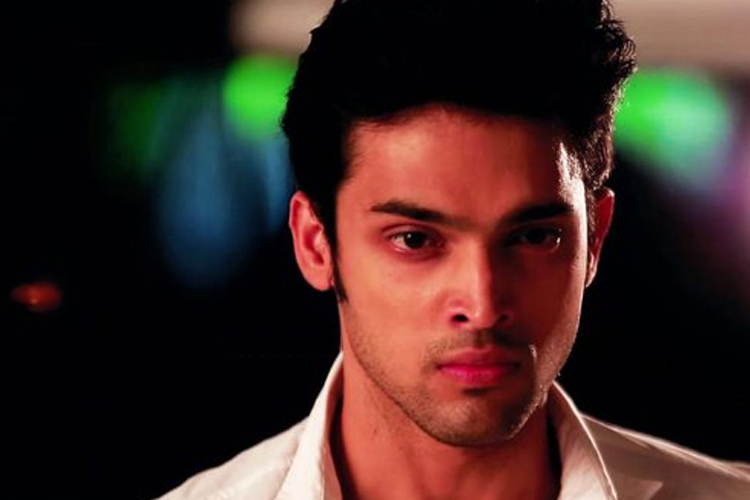 Parth Samthaan FINALLY gives his statement on the current molestation charges!
The actor responds on the recent charges…
Actor, Parth Samthaan continues to be in a turmoil as several legal issues surrounding the actor continue to pile up.
After a molestation case filed against him earlier this year, the actor was once again booked under the stringent Protection of Children from Sexual Offences (POSCO) Act by the Bangur Nagar Police, Mumbai, a few days ago.
The claims were put after a 20-year-old girl claimed that she was molested four years ago, when was 16, a minor.
The actor finally decided to issue a statement to the media and it read –
We contacted Parth, who said, "When it comes to me, I respect women, and my friends and fans are very much aware about that. I too have a family and a sister. And yes, I am a public figure, so I know my limits. Finally, I believe in the law. And hence I am confident that justice will be served and culprits will be punished severely."