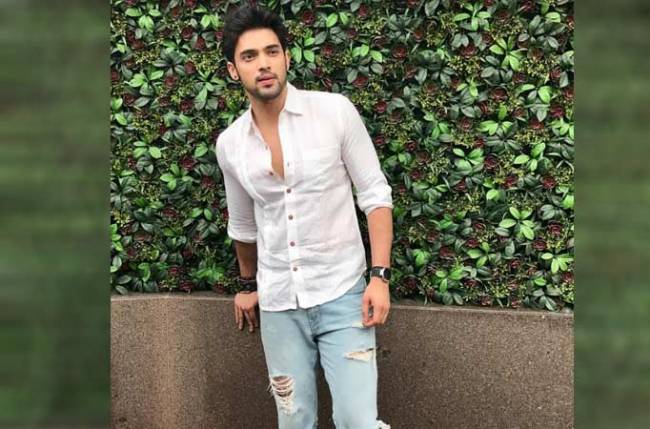 Parth Samthaan shares his "ups & downs" from Kaisi Yeh Yaariyan

MUMBAI:Popular TV actor Parth Samthaan became a sensation post his stint in the MTV series Kaisi Yeh Yaariyan. The show became a rage amongst the youngsters and Samthaan became the crush of the whole nation.
Years later, the third season of the TV series is coming back, this time on the internet. Parth Samthaan will be reprising his role of Manik in the series.
Recently, the show wrapped up shooting and the first poster of it was released. Samthaan shared a post regarding his journey in the TV series. He spoke about his evolution and how it was a journey full of ups and downs.
He said, "no doubt it has been a roller coaster ride .. I have seen both .. ups and downs .. and both made me positive, strong and the belief that I could believe myself —– thankyou for being a part of it."
Accompanied by two beautiful pictures, the actor shared the caption.
This is indeed a sweet post. The show is coming soon and surely the loyal fans will be awaiting the third season.