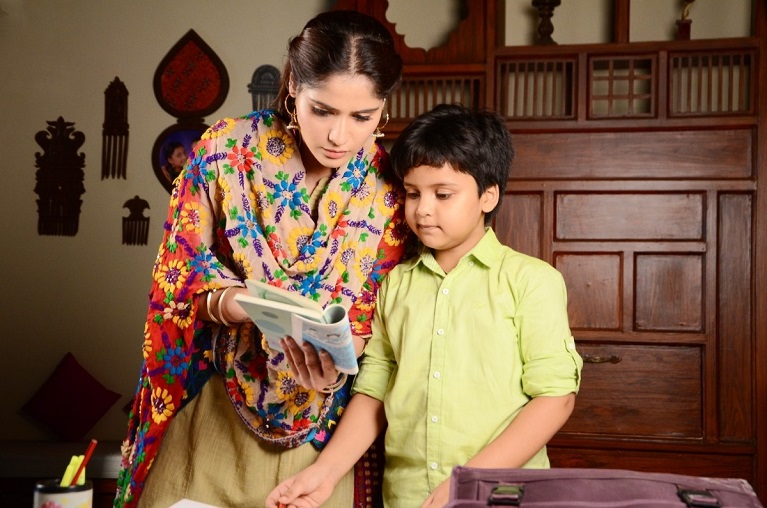 Sania Touqueer to head to school in 'Waaris'
An exciting twist in tale to unfold on &TV's show Waaris.
Social Drama "Waaris" will soon have Sania Touqueer's character Manpreet going to school.
A track in the &TV show will see Manpreet winning a challenge and then she will ask her mother Amba to let her go to school. Amba, though skeptical, has to agree to Manpreet's demands as it was a part of the challenge and as she cannot go back on her own word.
"I am excited for the school track. I missed my school friends and wearing a male school uniform is so different. But I am enjoying it too," Sania said in a statement.
The show is about a girl child who is raised as a boy.