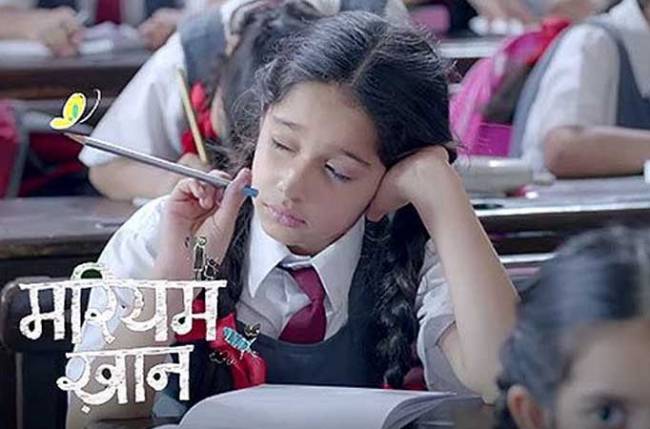 This TV couple to recreate 'Rim jhim' moment on in their show

MUMBAI: Actors Khalid Siddiqui and Rukhsar Rehman will recreate Anil Kapoor and Manisha Koiralas "Rim jhim rim jhim" romantic number for an upcoming sequence in "Mariam Khan — Reporting Live".
In an upcoming sequence, the show will delve into the love story of Majaaz and Madeeha — Khalid and Rukhsar's characters — and this scene will be a part of this flashback sequence.
"I am really excited about the sequence. We are scheduled to shoot in a few days and I am already prepping for it," Khalid said in a statement.
The Star Plus show tells the story of eight-year-old Mariam (Deshan Dugad) and her quirky take on the life.