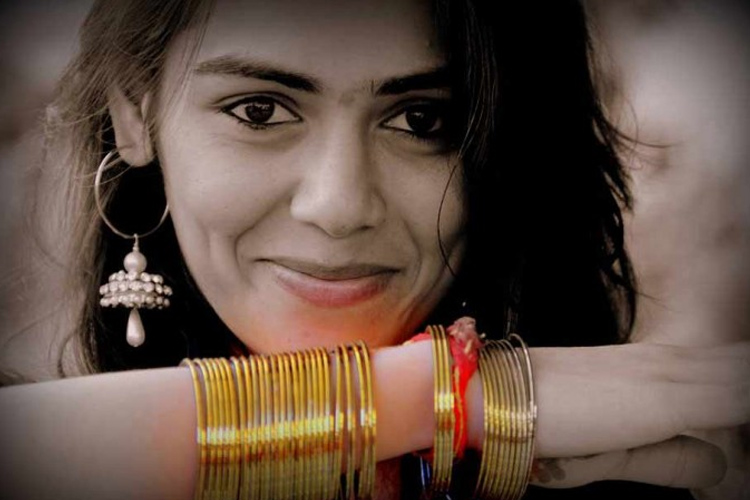 WHAAT? This actress Bids GOODBYE to 'Kuch Rang Pyar Ke Aise Bhi' for another show?
The actress has apparently signed another show already…
Sony TV's 'Kuch Rang Pyar Ke Aise Bhi' has been news brigade's favorite member for the past couple of days. Be it the news about the show going off-air or the leads of the show, Shaheer Sheikh and Erica Fernandes being at loggerheads with each other.
While those rumors begin fading out, here is another apparent blow for all the fans of 'Kuch Rang Pyar Ke Aise Bhi.' Actress Ankita Bahuguna, who plays Riya in the show has apparently been signed to play a pivotal character in the And TV show, 'Waaris.'
'Waaris' has gone through a major transformation recently, where it has introduced the leap and thus introduced several new characters. And now, Ankita has been roped in to play the character of Manu's elder sister, who will have negative shades.
The actress has been absent from 'Kuch Rang…' post the introduction of the leap in the show and the fans have been wondering about the same.
We contacted Ankita, who said, "Yes. The talks with 'Waaris' are going on, but I haven't signed a contract yet."
We also asked her whether she will also be seen in 'Kuch Rang..', to which she said, "Fans have been asking me about the same time and again and keep telling me how much do they miss my character and Nikki (Aashika Bhatia) too. However, I have no idea as to when will it happen, but I am hoping it happens soon.
According to sources, it is positive that Ankita will continue to be a part of 'Kuch Rang..' and will also be a part of 'Waaris.'