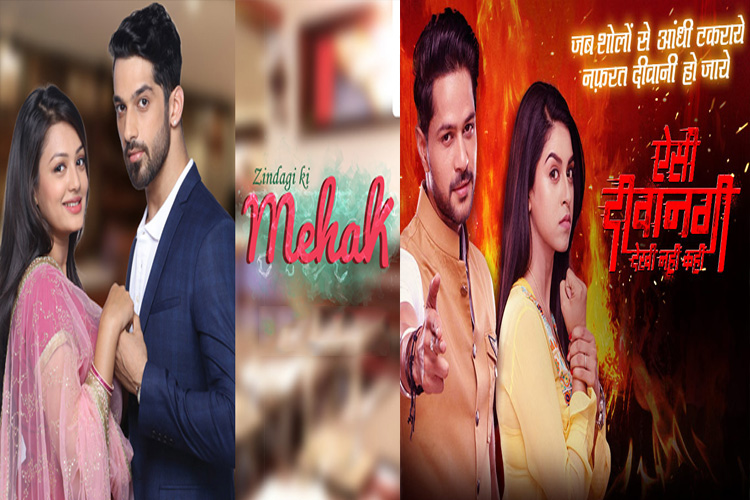 Yay! When 'Zindagi Ki Mehek' met 'Aisi Deewangi'
Shaurya and Mehek will meet Tejaswini and Prem..
Two of the most popular shows on Zee TV, Zindagi Ki Mehek and Aisi Deewangi are all set to have an integration episode which will be a certain treat for all the fans out there.
It will so happen that during the festive occasion of Janmashtami, Shaurya (Karan Vohra) and Mehek (Samiksha Jaiswal) will be seen arriving at Raj Pipla on their quest of finding Mohit.
And this is when the duo will bump into each other and also meet Prem (Pranav Misshra) and Tejaswini (Jyoti Sharma) where the latter will be dressed as Radha.
This integration is sure to have a lot of drama.
Are you excited for this episode?