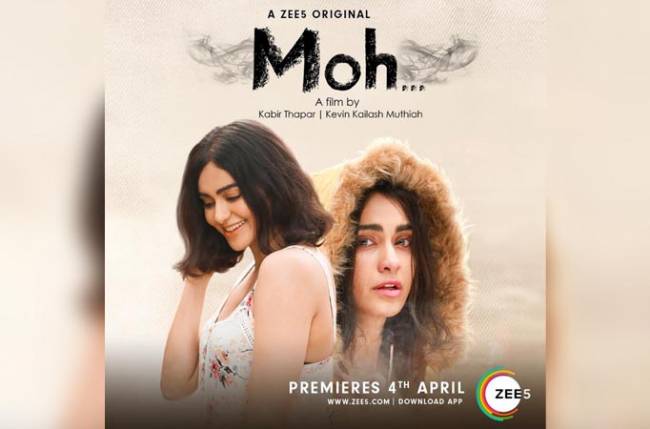 Adah Sharma makes her digital debut with ZEE5's MOH

MUMBAI: Adah Sharma makes her Digital Debut in a Zee 5 film. The app that has recently premiered Simmba and Uri is releasing ' MoH ' on the 4th of April.
Touted to be an emotional film the directors of the film Kevin and Kabir say, "Moh is a sweet simple story.
The Highlight of the film will be Adah's performance. She has given a 3-minute monologue in the end in a single take.
Whoever has seen the film couldn't control their tears. It's a family film for all ages"