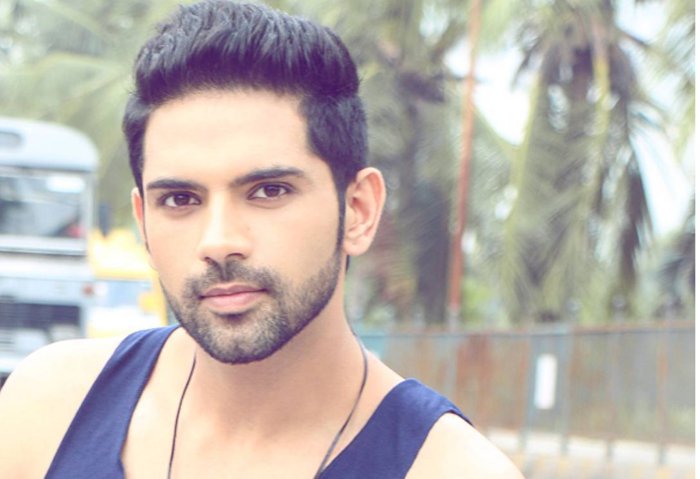 Ankit Bathla to share screen space with Mrunal Jain and Digangana Suryavanshi!
Ankit bags an Indonesian show…
We have seen a plethora of TV actors impressing the Indonesian masses by featuring in their shows. We last reported that the 'Veera' actor, Shivin Narang bagged his first International project in the country titled -'Cahaya Cinta Season 2'.
And now, another actor joining the bandwagon is the 'Thapki…Pyaar Ki' actor Ankit Bathla.
Ankit will be seen sharing screen space with Mrunal Jain and Digangana Suryavanshi in an Indonesian project.
Speaking about the same, Ankit said, "Yes I will be shooting for two series, one in Kathmandu and the other in Jakarta. I will be there for three months and I am looking forward to meet my fans. My character, Dhruv, in 'Thapki…Pyaar Ki' is loved by all the Indonesian fans and my Instagram is always flooded with messages, pictures and collages symbolising their love for me."
"I never took an opportunity to go abroad and do well for myself because I love Mumbai. Apart from that, I can't live without my family and whenever I am not shooting I take a flight to meet my family in Delhi which is just an hour long. But, I think this project will open up new avenues in terms of my career," he added.
Taking about his career plans, Ankit said, "'Thapki…Pyaar Ki' was a good experience. But post my return to India, I plan to take up a reality show which helps my fans to know more about me."
Good luck Ankit!