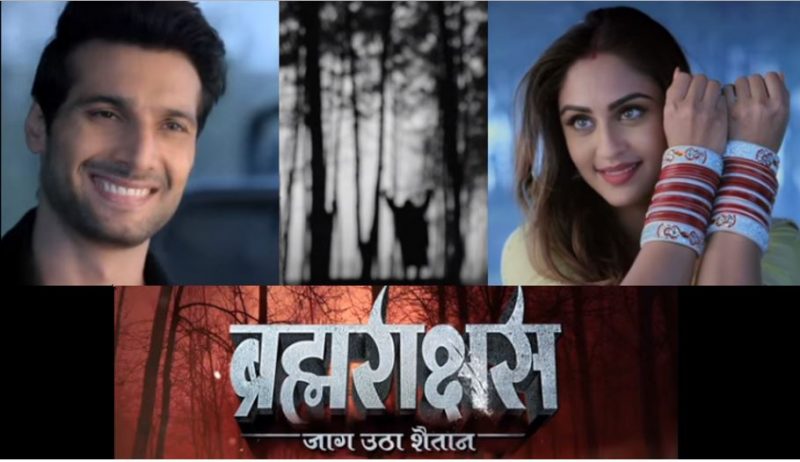 Brahmarakshas to go OFF AIR!
The Zee TV supernatural series may shut shop soon.
Zee TV's Brahmarakshas in all probability will soon go off air. The show which started with great pomp and show, courtesy it's different concept, will soon be pulled off air, if reports doing the rounds in the media are to be believed.
The show, which opened to great numbers at the time of its launch, has gradually seen a drop in the numbers. But it was already pre-decided that the show would be a finite series.
When we contacted actress Rakshanda Khan, she said, "Only the channel and the show makers can decide when to shut a show. Also, February is a long way ahead and nowwe are still in November."
The track has undergone major changes when Parag Tyagi was replaced by Kishwer Merchantt as the Brahmarakshas. But this track was not accepted by the viewers and Parag Tyagi was brought back by the makers.
For now, the show is not going off-air. In fact, the makers have now planned a surprise track where it will be revealed that Mohini (Rakshanda Khan), is the main villain.
She would plot the kidnapping of the Brahmarakshas, Sanjay (Parag Tyagi), and sell him off to a sheikh in Dubai, who would use him to make more clones and terrorize a world.