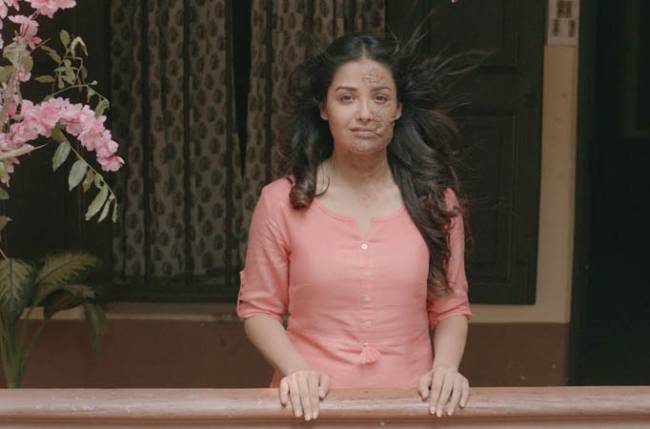 Colors Bangla to launch Aloy Bhuvan Bhora, show on acid attack survivors

KOLKATA: Colors Bangla is set to launch a new show titled Aloy Bhuvan Bhora.
Produced by Surinder Films, the upcoming television serial is based on acid attack survivors.
The show will narrate the journey of a girl who had to go through an acid attack. The life of the innocent girl changes over night after such horrific incident. Like any other real life victim, she faces social stigma due to the scars.
But the positive and encouraging part about the girl is that she doesn't give up; she continues with her fight.
The makers of the show have roped in actress Roshni Bhattacharya, who was previously seen in the soap Premer Kahini, to essay the role of the lead protagonist.
The promo of Aloy Bhuvan Bhora is out.
Apart from Roshni, the promo also features real life acid attack survivor Sanchayita.
We hear so far Sanchayita will only be seen in the promo. It is to show as if it is the story of people like them who had to suffer for no fault of theirs.
The show will start from 14 May and air every day at 8 pm.