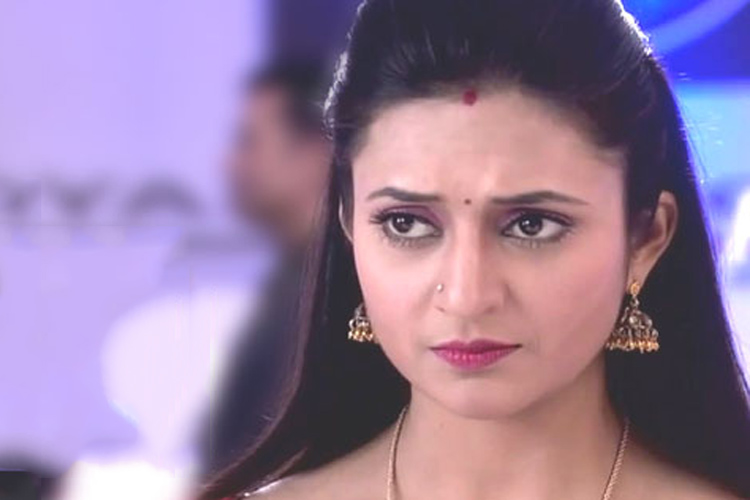 Divyanka Tripathi gets ANGRY over false rumours related to husband, Vivek Dahiya
The actress has a special message for all the haters out there..
Actress Divyanka Tripathi is certainly a phenomenon where she is sitting at the top of the ladder for years now and still manages to stay humble, sweet and calm.
Ranging from the break-up with Ssharad Malhotra to now being happily married to co-star, Vivek Dahiya, the actress has had her own share of ups and downs in life.
Also, Divyanka is not known to be the one who gets angry or irked about things easily, so it would certainly take a massive issue to actually get that happening.
Wondering what we talking about..??
The actress was recently the subject of a controversy, where she apparently was approached for a particular venture and though things were looking great; it didn't work out. One of the online portals reported that Divyanka was geared to be signed for a particular venture, when she apparently recommended her husband-actor, Vivek Dahiya to be a part of the same venture and that being her condition to work on it.
This controversy sparked instantly and was brought to Divyanka's notice. And of course, she was furious about the same.
Divyanka went on to express her anger by mentioning how some people would just keep judging her and Vivek without any reason. She also mentioned how she doesn't need t 'FIND WORK' for Vivek and that he is already doing great on his work-front; plus the fact that their marriage and love is beyond that.