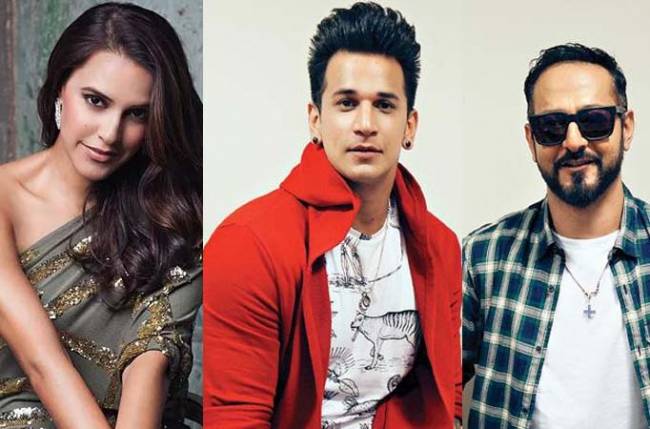 Gang leaders at loggerheads in Roadies; Neha calls Prince and Nikhil stupid

MUMBAI: Things are heating up in Roadies Real Heroes, and the drama rises with Neha Dhupia and Prince Narula getting into a heated argument. For the first time in the journey, Rannvijay is seen warning the contestants not to get into physical fights.
The fight began when Rannvijay introduced this week's task, 'Relay Jelay', where every gang had to lift their gang leaders on a palki. The winner would receive an advantage.
As soon as the task was introduced, Neha was apprehensive about whether her team will be able to lift her carefully. But things got murkier as Rannvijay added a new twist to the task. If the contestants get dehydrated and want to drink water during the task, each water bottle consumed will add 5 kilograms of weight to their palki.
During the vote out, Prince and Neha got into a ugly spat, with the latter even calling Nikhil and him stupid.
Raftaar and Sandeep came in Neha's support, whereas Nikhil supports Prince and blames Neha for not letting Tarun and Tara join their favorite gang leader's team in the previous episode.