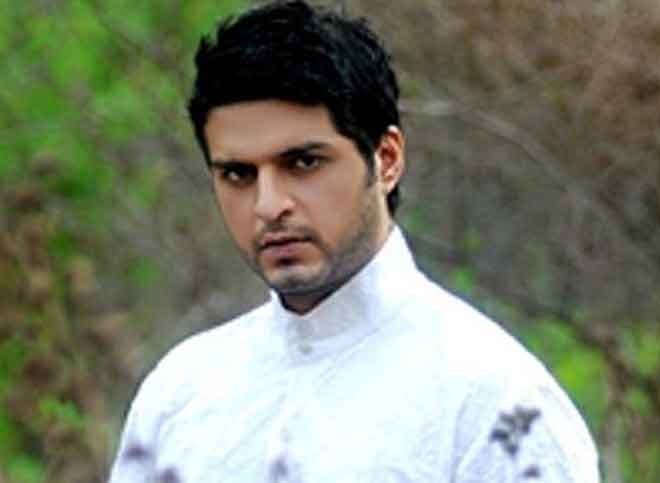 Harsh Vasishta to play Kritika Kamra's father!!
The cast seems to be just getting better.
Actor Harsh Vashisht has been roped in to play actress Kritika Kamra's father in the upcoming TV show "Prem Ya Paheli? – Chandrakanta".
The show will feature Kritika Kamra and Gaurav Khanna in the lead. Kritika will play the title role in the show, to be directed and produced by Nikhil Sinha.
"I am privileged to work with Nikhil Sinha again. I really appreciate how he functions and one always gets to learn a lot from him. For me it's a big thing to be a part of such a big project of Nikhil sir," Harsh said in a statement.
"Prem ye Paheli – Chandrakanta" will be aired on Life OK.