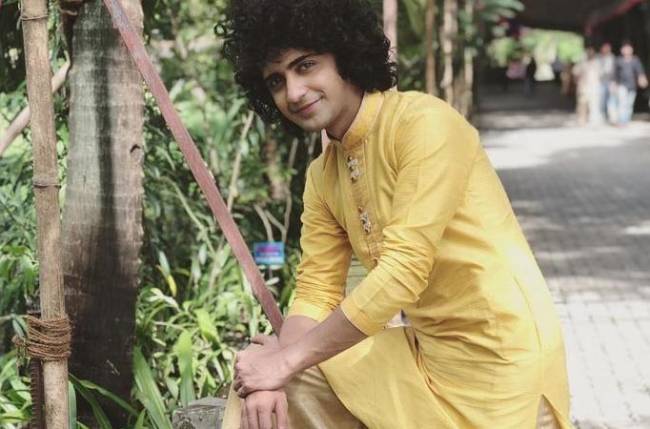 I feel blessed to play Lord Krishna: Sumedh Mudgalka

MUMBAI: Actor Sumedh Mudgalkar feels blessed to play Lord Krishna in the show "RadhaKrishn", which will replace "Saam Dham Dand Bhed" in October.
"RadhaKrishn" will be launched on October 1 on Star Bharat.
The upcoming show will bring alive the epic love saga of Lord Krishna and Radha.
(Also Read: Radha and Krishna will come alive this Janmashtami)
On the occasion of Janmashtami on Monday, the show's theme song was launched.
"Janmashtami is an auspicious occasion as it marks the beginning of 'RadhaKrishn'. There could have been no better day to start our journey than today," Sumedh said in a statement.
(Also Read: Nimai Bali roped in for Star Bharat's Radha Krishna)
"A musical promo has been launched. It depicts Radha-Krishn's love. I feel blessed to be able to play the role of Lord Krishna and represent his life journey," he added.
It stars Mallika Singh as Radha.