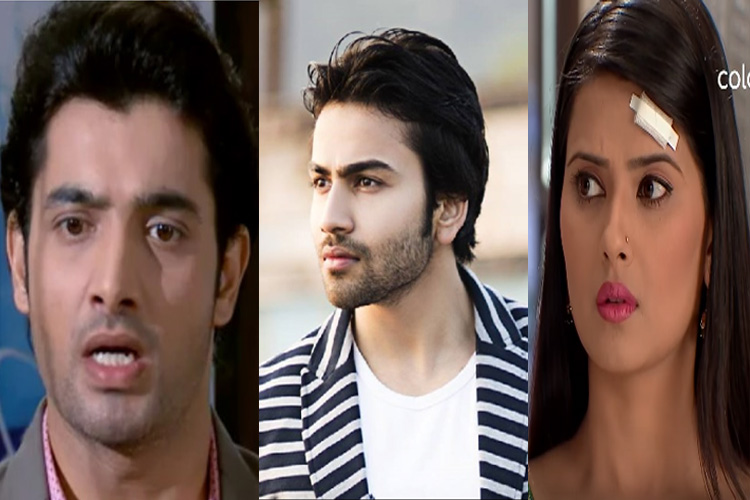 OMG! Rishi has a 'Step-Brother' in 'Kasam Tere Pyaar Ki'
The illegitimate son of Raj Singh Bedi is all set to enter the lives of the Bedi family…
The dwindling saga of 'Kasam Tere Pyaar Ki' continues, as the show enters and exits the Top 20 list of shows every week. While some twists and turns manage to keep the audience glued, some are too monotonous for the audience to sustain.
From new entries to re-entries, the show has done it all to sustain its viewership and once again, the makers are trying something 'new.'
According to sources, actor Abhinandan Jindal has been roped in to enter 'Kasam..' where he will be playing the character of Kunal Vohra.
Kunal will, in fact, be the illegitimate son of Raj Singh Bedi (Vijay Kashyap) who will be making an entry in the Bedi family in order to take revenge from his father.
Abhinandan mentioned that he is extremely excited to be a part of 'Kasam' as the show has been getting its share of accolades for its storyline. He also mentioned that playing the character of Kunal is exciting as it has grey shades and how his entry will create a havoc in Rishi (Ssharad Malhotra) and Tanuja's (Kratika Sengar) lives.
We wish Abhinandan all the best for this new venture!