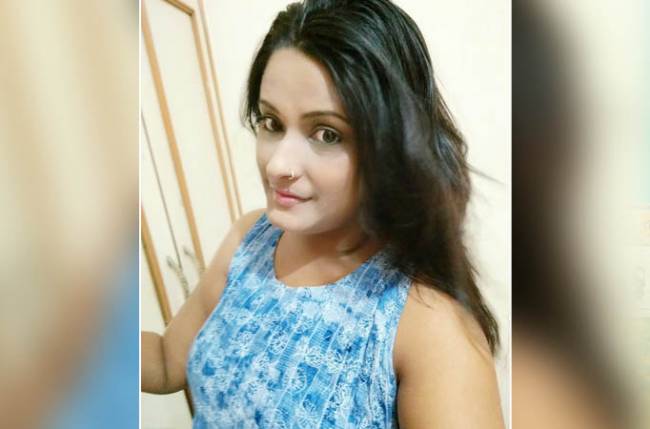 Sad that casting directors are not given due credit: Neha Singhania

MUMBAI: Casting director Neha Singhania had never imagined that she would become one.
Having done her masters in journalism and worked as a crime reporter, Neha was approached for the job by Sphere Origins. She has worked as a casting director for big-ticket shows like Balika Vadhu (Colors), Saraswatichandra (Star Plus), Iss Pyaar Ko Kya Naam Do…Ek Baar Phir (Star Plus), Gangaa (&TV), Chidiyaghar (SAB TV), and a host of other shows. Neha has created a niche for herself in the casting space.
Neha's journey as a casting director hasn't been an easy one.
She said, 'I am thankful to my mentor Neelu Shroff, who groomed me. I did not know the ABCs of the casting space. It took me three months to perfectly understand and I can proudly say that with sheer hard work, I aced the casting space. I would like to state here that male ego is an infamous thing in this industry and a strong-headed female progressing in her career is not motivated enough. I quit my job as I was slipping into depression, and took a break to find my calling.'
I later resumed and took up a job at Beyond Dreams. I also worked with Garima Productions and did my first independent show with them, Chidiya Ghar. I also did Krishan Kanhaiya and Neeli Chhatri Wale. Here, the challenge was casting for comedy shows from family drama, what I was doing earlier.'
Neha currently casts for Mere Sai and Crime Patrol Dastak Season 2 on Sony TV.
Neha stated, 'I cast Abeer Sufi for Mere Sai, and in the next three years, I see myself as a producer. I haven't given myself an option. I have to achieve the goal I have set.'
When asked about her viewpoint on casting, she averred, 'Casting directors contribute immensely to the industry and making the projects the success they are. They are one of the prime reasons that actors win awards. We are the foundation of a project. However, it is very sad that we are not given due credit.'