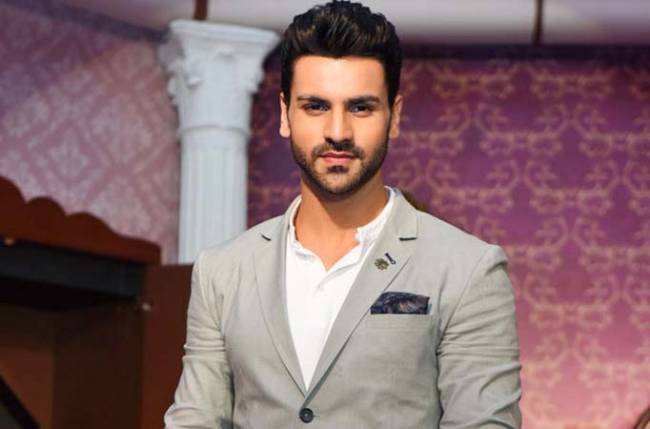 Story matters, not the time slot: Vivek Dahiya on Qayamat Ki Raat

MUMBAI: Television actor Vivek Dahiya, who will be seen in Qayamat Ki Raat, states that irrespective of the time slot that a show gets, it is ultimately the story that attracts the audience to watch it.
The Star Plus show will not be airing at the prime time — which is usually considered to be around 9pm. It will beam at 7pm.
On asked if this will affect the show to which he said, "It does not matter. If the show is interesting enough, people will make time. The biggest of shows have made it… It is always about the story, whether it is exciting enough to pull the audience at that time and of course, there are options to catch it on Hotstar if need being."
The actor has previously featured in horror series Kavach… Kaali Shaktiyon Se and mentioned that this will be his first time to star in a fantasy thriller.
Talking about his role, Vivek said, "I am not nervous but very excited because just the whole plot is very interesting…. My character Raj is very interesting… It is something I wanted to play for a long time which was not intense and not serious. I have played only serious and intense roles…. So, I am very excited."