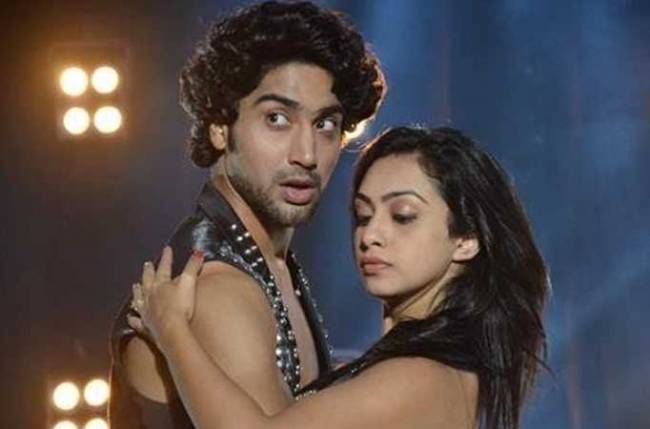 TV couple Abigail Pande and Sanam Johar in Zee TV's Fear Files

MUMBAI: Get ready for another spine chilling episode of Zee TV's Fear Files!
Real life couple, Abigail Pande and Sonam Johar, known to be a very good dancing pair, will soon be seen in the upcoming episode of Fear Files.
Abigail and Sanam, who were last seen in the dance reality show Nach Baliye 8, will play couple in the above horror show.
According to our sources, Abigail will be a TV star and Sanam will be her boyfriend and choreographer. They both will participate in a dance reality show. However, things will soon turn creepy and the two will start facing spooky incidents.
It is a reality special episode of Fear Files and will air this Saturday.
We tried reaching out to Abigail and Sanam but they both remained unavailable to comment.
Here are a few exclusive pictures of Abigail and Sanam from the particular episode. Take a look–