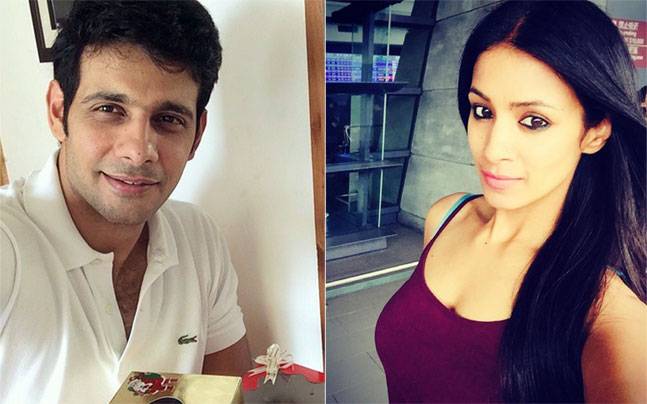 Viraf, Barkha get intimately close for 'Naamkarann'
The makers of the show have recreated the popular song "Aaj jaane ki zid na karo…"
Actors Viraf Phiroz Patel and Barkha Bisht Sengupta have shot an intense scene for TV show "Naamkarann" with "absolute grace".
The makers of the show have recreated the popular song "Aaj jaane ki zid na karo" for the Star Plus show. And the lead actors of the show have done justice to the song.
"The scene required for the actors to be intimately close to each other and they performed this very difficult scene with absolute grace. The scene is breaking parameters for sensuousness and the entire scene was shot in just one take," said a source close to the show's makers.
The source added: "The chemistry between them for the scene was the talking point on the sets and everybody is going gaga over the two actors' performances."
The show, which will go on air from September 12, revolves around the life of a young girl Avni. The storyline of the show is progressive and will be questioning the social stigmas of the society. It will explore the journey of a 10-year-old who carves her own identity and takes charge of her own destiny