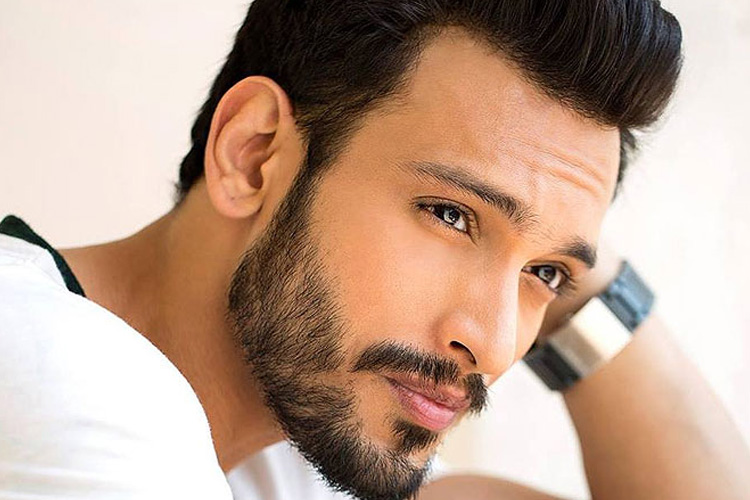 Woah! This actor 'QUITS' And TV's 'Sanotshi Maa'!
And the 'quitting' saga begins!
Yesterday was certainly a day of happy news, where there were marriages, relationships and comebacks we are talking about. However, here is where the saga of 'quitting' and 'exits' have begun.
According to a leading news portal, actor Khushank Arora aka Ankur is all set to quit the And TV show, 'Santoshi Maa'.
Yes! That's right. Khushank, who played the negative role of Ankur, has already put down his papers and will be quitting the show. He confirmed that he was exiting the show. He also went on to add that he was nothing but glad to have worked with producer, Rashmi Sharma and had an absolutely joyful ride with some pleasant memories.
Khushank also mentioned that he enjoyed his tenure as the parallel lead, but is now looking for greener pastures, where he can explore other projects.
We wish Khushank all the best for his future endeavors!