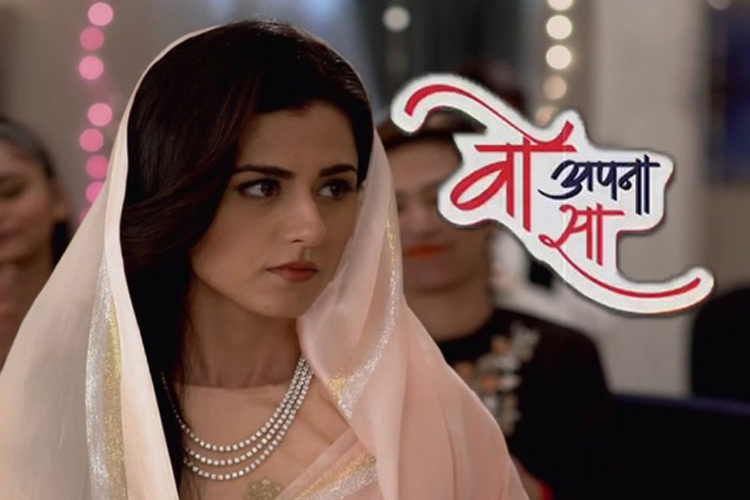 OMG! Ridhi Dogra QUITS Zee TV's 'Woh Apna Sa'
And the actress had a specific reason for the same..
It may not a great Monday morning for all the Woh Apna Sa fans out there, as actress Ridhi Dogra Vashisth aka Nisha has decided to quit the show.
According to a report in Bombay Times, the actress has taken the decision of quitting the show owing to not wanting to age on-screen.
The show is all set to introduce a giant leap which also enable the re-incarnation track. This meant that the actress would have to play a 50 year old and she was certainly not ready for it.
The actress mentioned about how taking up a negative character was itself a challenge for her and that she wouldn't have minded playing an elderly character for a film or on stage. And that is because she believes that those characters are for a short period of time.
When it comes to TV, the shows run indefinitely and it is was to get stereotyped.
The actress was certainly loved to be hated for her negative character portrayal of Nisha and we are sure that the fans would miss her.
When it comes to Sudeep Sahir and Disha Parmar, the actors will be playing the reincarnated characters post the leap.