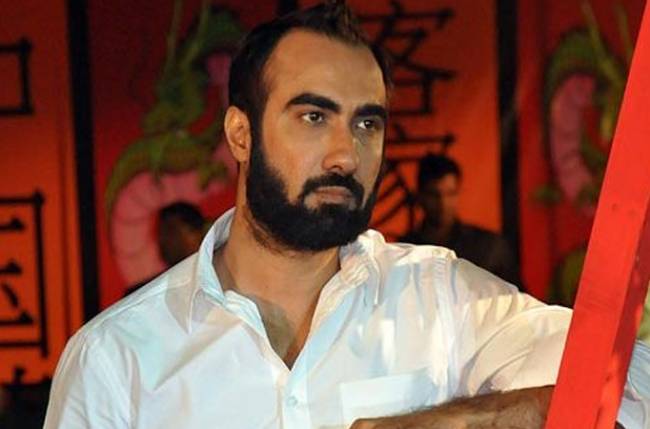 Ranvir Shorey to play cop in his 1st digital show

MUMBAI: Actor Ranvir Shorey will play a straight-arrow police officer in his "Rangbaaz" maiden digital show which also stars actor Saqib Saleem.
Ranvir will play Siddharth Pandey, who will spearhead the task force featuring in the show.
"I am extremely happy to work with ZEE5 on my digital debut. I am constantly trying to experiment with newer characters. The role is quite different from what I have done previously, and I am hoping the audience will like my new avatar," Ranvir said in a statement.
Set against the rustic background of Gorakhpur, "Rangbaaz" is a story of a man that encounters the dark and dirty world of crime. The show will depict the grey layers of one of the most feared gangsters of the region from the 90s.
Manish Aggarwal, Business Head, ZEE5 India, said: "Popular RJ Siddharth Mishra has penned a fantastic and gripping narrative, one that will surely generate a lot of traction, especially with our male audience. Ranvir is a terrific actor and his contribution is sure to bring a new spin to the project."
In the show, Saqib plays a gangster – a dark, but honest and relatable character.
The shoot for "Rangbaaz" has already begun. Produced by JAR Pictures, it will premiere on ZEE5 later this year.