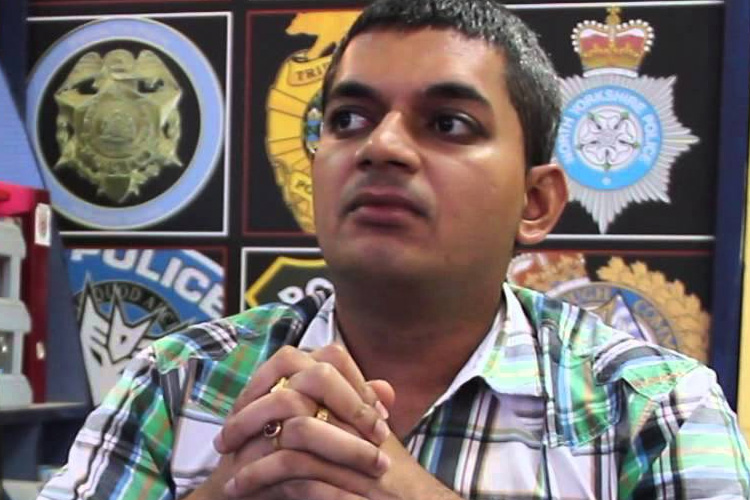 RIP: An unfortunate DEATH occurs on the sets of Sony TV's 'CID'
The deceased died of a cardiac arrest..
It seems to be a saddening couple of days for the entertainment industry, as after recently witnessing actor, Anuj Saxena's brother's death; we have come across yet another saddening piece of news.
Salil Singh, son of producer, B P Singh breathed his last as he died of a cardiac arrest while he was shooting for CID at Mira Road, Mumbai.
In his late 30s, Salil along with wife was on sets when he went to the washroom at an instance. Gone away for a long time, people on sets decided to go and check. This is when they found out that Salil is no more.
B P Singh was shooting at a different location with another crew of CID and was informed later.
May his soul rest in peace and the family garner to courage to face this difficult situation.