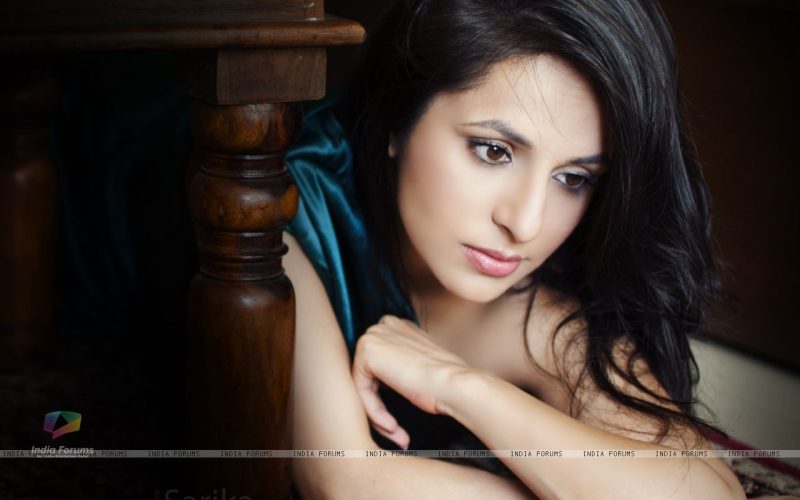 Want to do playback singing: Roop Durgapal
Roop Durgapal – actor, passionate singer and a philanthropist?
Actress Roop Durgapal, best known for her roles in shows like "Balika Vadhu" and "Swaragini", says she wants to do playback singing as she considers herself a "passionate singer".
"I have a long way to go as far as my acting career is concerned. Lots of milestones are to be achieved and dreams to be fulfilled. I would someday want to do playback singing too as I am a very passionate singer," Roop, who is currently seen in TV show "Akbar Birbal", said in a statement.
Roop also desires to help "needy and less fortunate" people.
"Apart from acting and singing, there is a philanthropist inside me, who craves to do something for the needy and less fortunate.
"When I read in newspapers that farmers are dying because of water shortage, I felt deeply pained that we have best of everything yet we complain so much, whereas there are people who do not even have access to basic necessities of life," Roop said.
"Though I often donate, someday I wish to have the means and the power to do whatever is in my hands for the plight of these people," she added.
Roop, you have a long way to go! We wish you all the best…