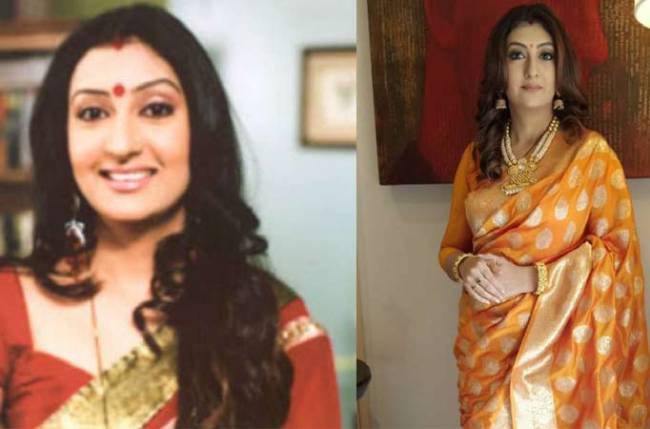 Juhi Parmar Freezes Time, Looks The Same As She Did In Kumkum Days!

Actress Juhi Parmar who was last seen in mythological show Shani will be seen now in Siddharth Kumar Tewary's upcoming supernatural family drama Tantra.
The actress who plays a young mother on the show, is seen donning saris which is taking us back in time to the Kumkum days.
Juhi Parmar went on to become television's quintessential bahu during Kumkum which was one of television's longest running shows. Moreover the actress was one of the first few actresses on television to begin a fashion trend with designer saris & coordinated bangles & bindis that became a rage with the housewives.
Now with her look in Tantra, a lot of fans have been posting that they are reminded of Juhi's Kumkum Days. In fact, a lot of people feel that Juhi is looking the same and we must say that's quite nice as we wonder how the actress has managed to freeze time!