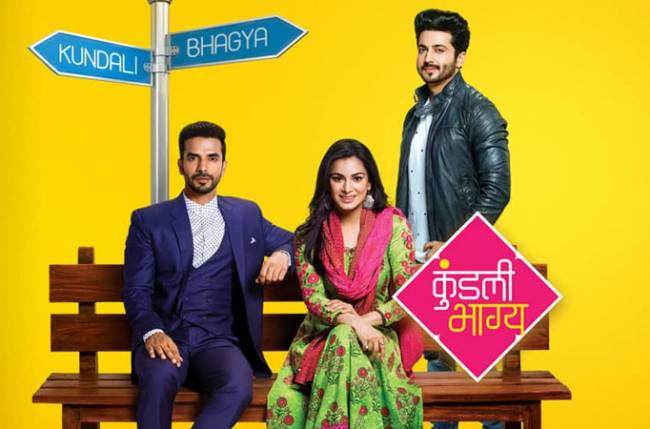 Kundali Bhagya celebrates one-year anniversary!

MUMBAI: The monsoons have been picking up pace in Mumbai. So is the fandom of the Zee TV's Kundali Bhagya. With a gripping story line and a great cast, the show has managed to keep the audience hooked to their TV screens. It is high on the TRP list too!
The cast includes Shraddha Arya as Preeta Raghuvir Arora, Dheeraj Dhoopar as Karan Luthra, Anjum Fakih as Srishti Arora, Manit Joura as Rishabh Luthra. The chemistry between Preeta and Rishabh loved by viewers.
The show recently completed one year. The cast and crew were ecstatic and had a small but star-studded celebration. Shraddha, Dheeraj, Anjum, and Manit also shared a heartfelt message on this milestone.