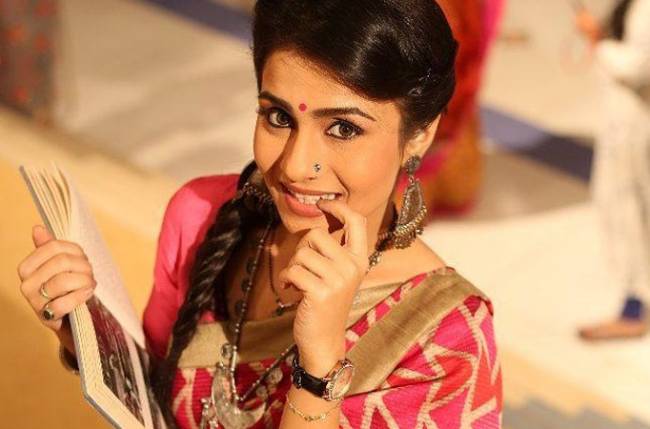 'Kya Haal Mr. Paanchal?' actress Dharti Bhatt goes behind the camera

MUMBAI: Actress Dharti Bhatt has found a new interest on the set of the show "Kya Haal Mr. Paanchal?" She is learning photography from Shivraj, the show's director of photography.
(Also Read: Kunti to get into trouble in Kya Haal, Mr. Paanchal?)
"It all started when my friend got a camera which she hardly used. So, I started using her camera to click pictures. Soon, I started enjoying clicking pictures even on the set. When I spoke to my DOP about my interest in learning (how to use) camera, he told me that he will teach me how to use a video camera," Dharti said in a statement.
(Also Read: Reena Agarwal attacked by a dog on Kya Haal Mister Panchal's sets; gets stitches)
"I was more than happy to accept it. He is teaching me about how light effects…I am enjoying the process," she added.