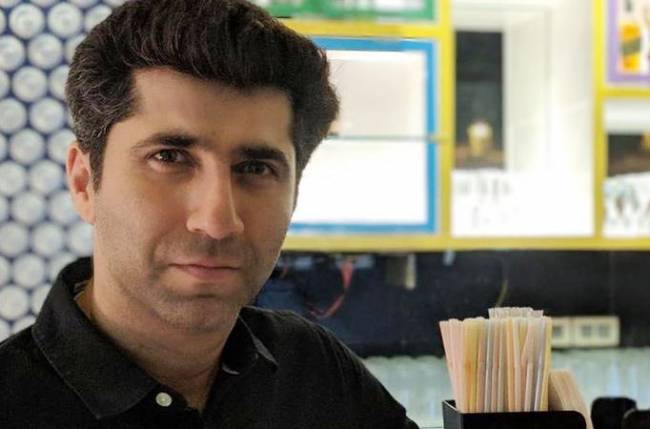 More than the role, the 'supernatural' genre excited me: Sumit Kaul

MUMBAI: Actor Sumit Kaul, known for shows like Chakravartin Ashoka Samrat and Peshwa Bajirao, is back on the small screen. This time, he will play a father to a 20-someone in the supernatural-fantasy drama show Nazar.
"More than the role, the genre excited me… It is not the reality that most of us live in. So to make it real and believable for the audience, is a challenge for an actor. I love such challenges," Sumit said.
"I tend to get offered either negative or characters with grey shade. In 24 season two, playing Gyan Thakkar gave me an opportunity to play a positive character. Yet again here with Nazar, I get to play a man who has absolute clarity about his priorities and his sense of right and wrong and is uncompromising on his principles. He is heroic in his actions but extremely mysterious in his demeanour," added Sumit.
Sumit loves that dichotomy.
"It's this dichotomy because of which he could be perceived as negative," said the actor, who has featured in films like Once Upon a Time in Mumbai and Haider.