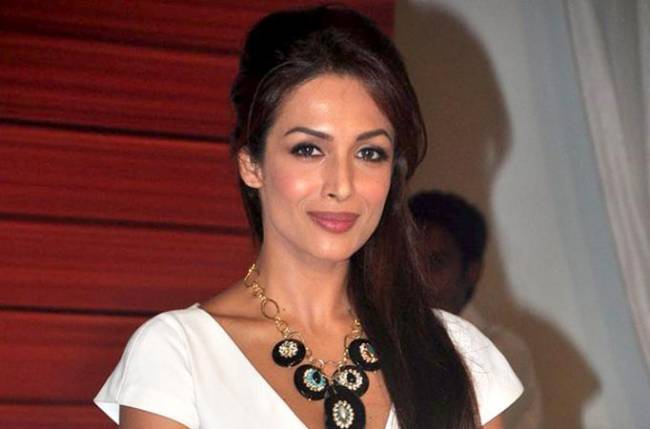 OMG! Malaika Arora owns up to bargaining even now!

Zee TV's Movie Masti with Maniesh Paul, hosted by the lively Maniesh Paul, launched a couple of months back and it has garnered a lot of love and appreciation. The show brings together two Bollywood celebrities in every episode and explores their unexplored, 'flaw'some side as well as test their Bollywood quotient. This Sunday, 10th of November, the gorgeous Malaika Arora and the enchanting Karishma Kapoor will grace the show and we have to say it will be a laugh riot.
Not only did they share some fun facts and trivia about their Bollywood journey, but they also made some surprising revelations that left the audience shocked. Remember the time when pictures of Malaika buying fruits and vegetables went viral? It became the talk of town and everyone wanted to know if she also bargains with the vendors like all of us and looks like we finally have the answer!
During all the fun-filled banter, Maniesh jokingly asked the golden question. He asked Malaika and Karisma whether they also hope for discounts while on a shopping spree. Malaika got excited and said, "Yes, obviously I bargain with the vendors. In fact, I even bargained with my kid's birthday coordinator for a discount two days back. I value money and therefore, I asked for a big discount."
Well, both the actors seem to ask for discounts in real life and have value for money in spite of being such affluent super successful superstars. Apart from this revelation, Malaika and Karisma also shared how they are very close friends and their sisters, too, share a great bond with each other. They even danced on a few item numbers, entertaining the audience and making the show worth a watch.