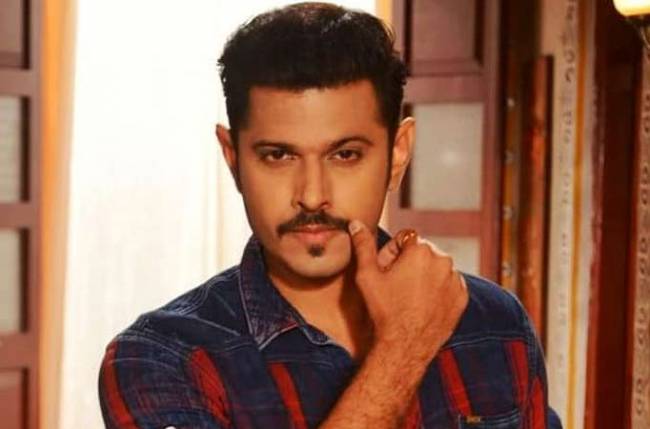 People love to hate me: Neil Bhatt

MUMBAI: Neil Bhatt, who plays bad boy Ranveer Singh Waghela in Colors' Roop – Mard Ka Naya Swaroop, has received a lot of praise for his portrayal of the character. Audiences are completely in awe of Ranveer's style, swag, and one-liners, especially the famous 'Chamatkaar ko namaskaar'.
Neil is ecstatic about receiving appreciation for his role. In a candid conversation with tellycolors, Neil said, 'It feels great to be acknowledged as an actor in a negative role. There are of course perks of playing a negative character, as the whole point is to make sure audiences hate your character, and if they do so, you have succeeded as an actor. I am glad that people hate Ranveer. Well, i think they love to hate him.'
Further discussing his character, Neil said, 'For the past 10 years, I've done only positive roles. Thus, it was my conscious decision to break the monotony and do something more interesting and out-of-the-box. Finally, I decided to take up Ranveer's character.'
Talking about his look, Neil said, 'Even before I had meetings with the creative team, I was pretty keen on having a moustache, as Ranveer is very inclined towards Shamsher. Thus, it would have been apt for Ranveer to don a moustache just as Shamsher. I was super glad to know that even the creative team thought the same and that's how we decided to add on a moustache to enhance the conventional strong Indian man look.'
'Although we are rivals on screen, Shashank and I share a great bond. We have lunches together. Chandni and I have worked together earlier as well, and thus, we meet and have fun on and off sets. Donal, Yashji, and everyone else are supremely warm and great people to work with,' he said when asked about his off-screen bond with the actors.