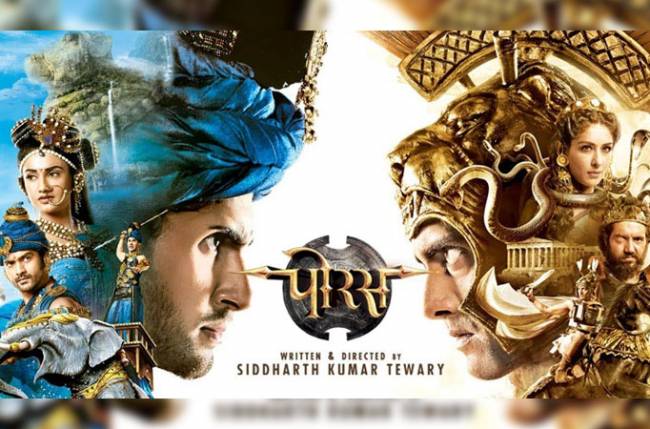 Porus emerges as national winner with a hattrick!

MUMBAI: Porus, India's first Global series, has emerged as a national winner for three categories at the Asian Academy Creative Awards. It is nominated for Best Visual or Special FX, Best Theme Song, as well as Best Telenovela/Soap for the finals which are to be held in Singapore this December.
With a successful reign and soon to be seamlessly weaving into Chandragupta Maurya, Porus has been setting trends unlike any other show on Indian Television. Porus is India's most ambitious historical drama series based on the story of King Porus who stopped Alexander from the biggest conquer in the world. Currently airing in 14 territories, Porus is the the first show to transcend boundaries and capture eyeballs across the globe.
Already having emerged as a winner in India, Porus will now compete internationally in all these categories. Looks like Porus is becoming an exemplary show in the history of Indian Television and is all set to create a legacy of its own!