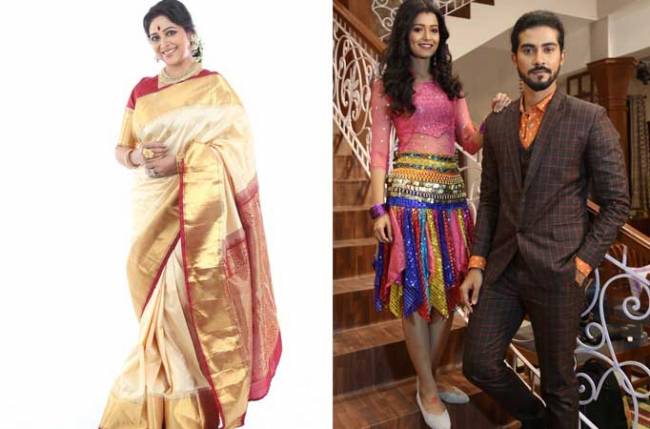 Star Jalsha launches Bijoyini, a tale of a street dancer and toto driver

KOLKATA: After recently launching Ami Sirajer Begum, Star Jalsha is all set to treat its viewers with another new show called Bijoyini.
The upcoming show narrates the tale of Keka, a woman fighting against the social stigma surrounding her profession of being a street dancer, thus challenging the elitist way of becoming a successful dancer only through conventional training.
'Bijoyini explores Keka's journey through various stages. The story explains that true talent can never be suppressed as it will pave its way to the top. Amidst chaos and turmoil, the show will chart a young girl's unstoppable quest to pursue her ambitions by supporting herself and her family, by living a dual life – driving a toto by the day and performing at the Macha at night. Dance in any form has not been explored to this extent, hence, this will be a story to look forward,' read a statement.
The makers of the show have roped in a fresh lead pair. Lekha Chatterjee will be seen as Keka, while Imtiaj Haque will play the role of Ritwik.
Ace actor Anjana Basu is also part of this show. She has been brought on board to play the role of Subarna, Ritwik's mother, a renowned classical dancer.
Speaking about the show, Sagnik Ghosh, Executive Vice President and Channel Head, Star Jalsha and Jalsha Movies, said, 'Star Jalsha has always taken the onus to introduce impactful stories which our viewers can relate to. Bijoyini is our endeavor to put forth the message that true talent will always rise above boundaries. We are excited to showcase Keka's extraordinary journey.'
Bijoyini will premier on 24th December and will be aired from Monday to Saturday at 9 Pm on Star Jalsha SD and HD