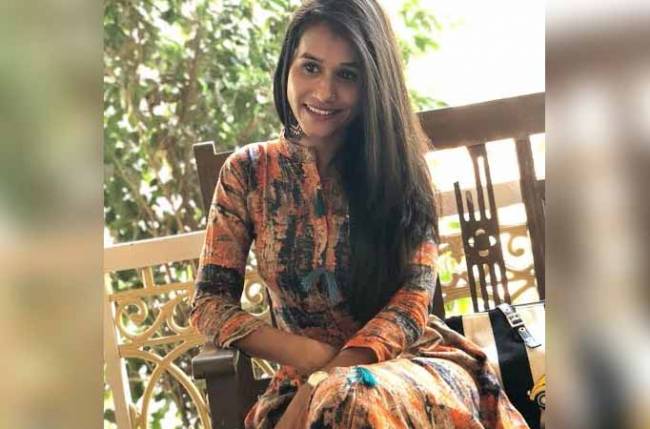 Suchitra Gosavi to turn anchor for BIG Magic project

tellycolors is back with an interesting update from the entertainment industry.
BIG Magic, which broadcasts episodes of shows on Zee TV and &TV, is launching an exciting project for kids.
The channel will feature a project called Magic Hour between 6 and 9 PM, wherein small magical tricks will be shown for kids. Moreover, the magic tricks will be decoded so that kids can try them at home.
Interesting, isn't it?
The makers have roped in actress Suchitra Gosavi to anchor the gigs and to guide the children watching the show on how to perform the magic tricks.
A source informed us that Magic Hour is aimed at capturing the attention of children, and they want to retain the same for a long duration.
We got in touch with Suchitra, who confirmed the news with tellycolors and said, 'It's quite an interesting project, and I am waiting for it to hit the television screens.'
Suchitra has been a part of a few Marathi movies such as Mr. and Mrs. Sadachari, Ek Tara, and Dr. Tatya Lahane and some episodic shows.
Stay tuned to this space for more updates.