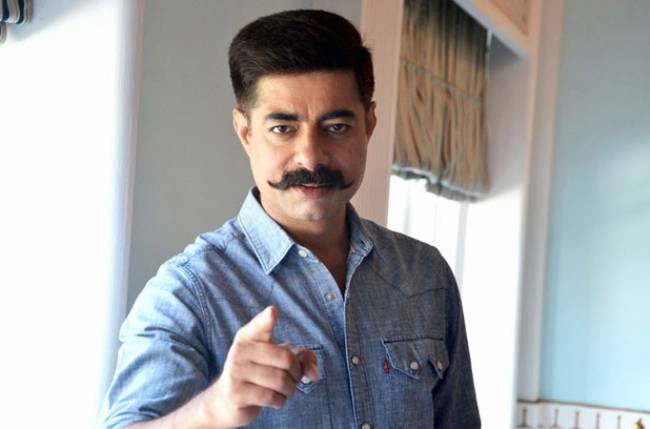 Sushant Singh proud of 'Savdhaan India 2' journey

MUMBAI: Actor Sushant Singh is happy and proud that the second season of "Savdhaan India", a show which aims to spread awareness and keep people alert, has cross the 100-episode mark.
The second season went on air on Star Bharat in July and has been receiving love and appreciation from the audience.
Sushant has been hosting the season since the start and has been associated with the show for at least six years.
"I am very happy that 'Savdhaan India' has completed its 100 episodes with its second season. I have been associated with the show for more than 6 years now, and it's a matter of great pride for me. I have put in my heart and soul for this show and it is very close to my heart.
"I thank all my viewers for making it a success and look forward to their continued love and support for many more episodes to come," Sushant said in a statement.