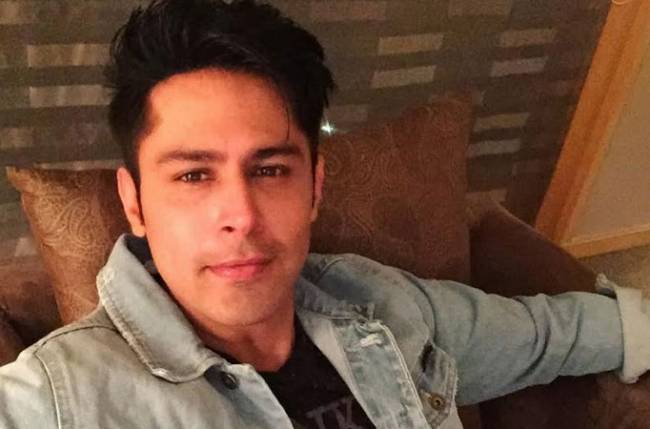 My wife is a big fan of Riddhi and has enjoyed watching her performance: Sudeep Sahir

It has been sometime that Zee TV's Woh Apna Sa took a long leap and the lead actors of the show Sudeep Sahir and Disha Parmar were shown being reincarnated.
The drama also witnessed a major development with Riddhi Dogra moving out of the project and actress Manasi Salvi stepped into her shoes to play the role of Nisha.
TellyChakkar got in touch with the handsome hunk Sudeep Sahir and asked him how much he is enjoying playing the new role of Arjun and which character is close to his heart, to which he shared, "Transformation in shows are always welcoming. I think Arjun's role is more fun to play as he doesn't come along with any baggage. I had a few boundaries to follow while playing the role of Aditya while Arjun is very fun loving and there is lot of things that can be experimented with the character. There is a bit of Sudeep in both Aditya and Arjun. So I cannot choose one as both are close to my heart."
When asked him if he misses Riddhi in the show, he replied, "It was very comfortable working with Riddhi. How I wished if she could have stayed back in the show. Manasi is also a great actress and she has big boots to fit in."
What is her wife Avantika's reaction when she saw Riddhi is her vamp avatar and playing all the dirty tricks? "My wife has always been fan of Riddhi and has liked her body of work. She has always enjoyed watching her performance."
Lastly, we asked if him he was happy with the idea of introducing leap in the show. "I was little apprehensive when the leap was introduced but I realised it bought lot of freshness and positivity in the show."
Keep up the good work Sudeep!