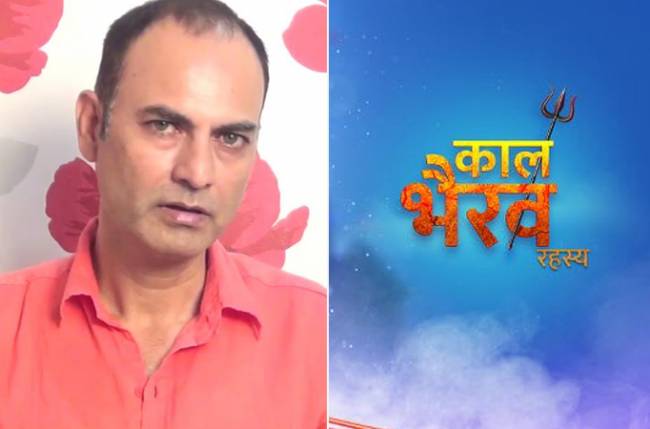 Aayam to make TV debut with 'Kaal Bhairav…'

MUMBAI: Actor Aayam Mehta, who has featured in movies like "Padmaavat" and "Madras Cafe", will enter the TV space with the second season of "Kaal Bhairav Rahasya".
He will play Raj Guru, who is the priest of the Kaal Bhairav temple, in the thriller show.
"Whether it is Bollywood or television, the kind of role that makes one stand out is what really adds value to the character," Aayam said in a statement.
"My role in 'Kaal Bhairav Rahasya' is a big challenge as I have never played such a role earlier and the exclusivity of the character is what made me take it up. I am sure the audience will love my appearance as much as I am looking forward to it," he added.