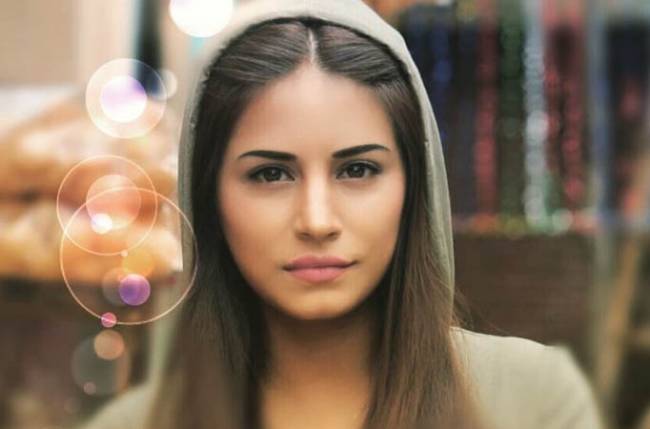 Bhumika's 'struggle period' on 'Nimki Mukhiya' set

MUMBAI: Actress Bhumika Gurung says she and her co-star Neelima Singh are having a "struggle period" due to a "whole new setup" in the show Nimki Mukhiya.
Bhumika plays Nimki and Neelima has replaced actress Garima Singh as Anaro in the show.
It has been about a month since Neelima joined the cast, and Bhumika is missing Garima.
"I have shared a very deep and a comfortable bond with Garimaji and I miss her presence on the set," Bhumika said in a statement.
"We shared a common wavelength because of which working in the same space turned out to be great fun for both of us. It's a struggle period going on for both me and Neelimaji because it's a whole new setup and we are trying to figure our ways out.
"Though I will always miss Garimaji, I am excited and looking forward to working with Neelimaji as my new (on-screen) mother-in-law," she added.