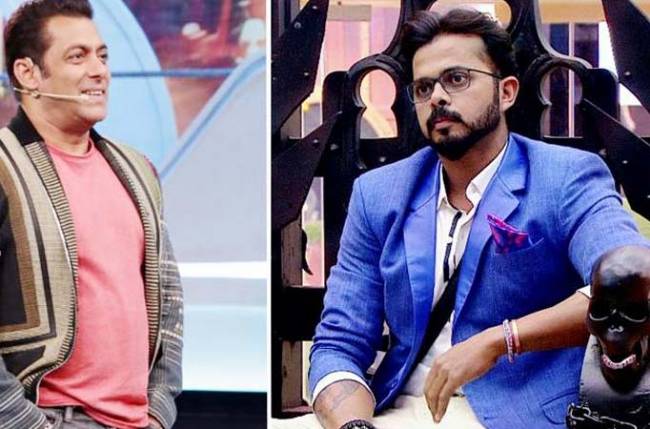 Bigg Boss 12: Sreesanth calls this contestant a snake!

MUMBAI: The fights never seem to end in the house of Bigg Boss. Season 12 is now becoming an interesting watch.
Tonight's episode will witness a spat between Sreesanth and Karanvir Bohra.
According to our sources, like always, Sreesanth yet again creates a situation that leads to Karanvir losing his patience.
Sreesanth draws a mongoose on the wall of the jail and writes Karanvir's name next to it. The entire day, he teases him with the names saap and nevla, as Karanvir has been a part of the show Naagin.
Initially, Karanvir doesn't pay attention, but when things go out of hand, he reacts strongly.
Watch this space for more exciting gossip!