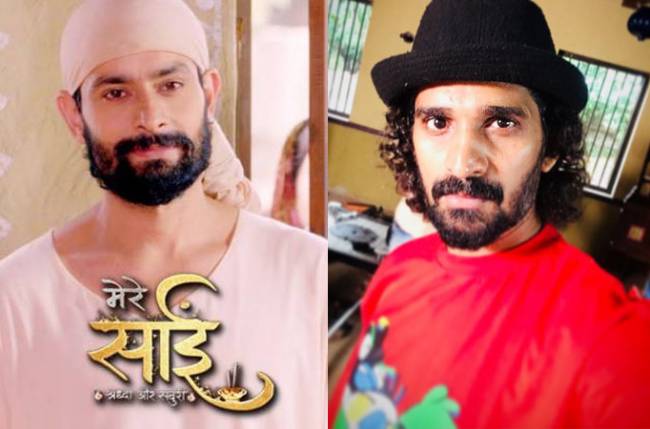 Mere Sai's USP is the unity among the cast and crew, says director Sachin Ambre

MUMBAI: Mere Sai – Shraddha Aur Saburi, which airs on Sony, is doing very well. The show recently completed a successful one-year run. tellycolors spoke to the director, Sachin P. Ambre, who shared his views on the show and the cast.
As the show has completed a year, Sachin said that he is overwhelmed with the response and he cannot believe it has been that long. The team and he are grateful to the Almighty.
He also said, 'Mere Sai has the best star cast any director can ask for. Everyone is so hard working and no one complains about anything. Since the actors are so good, the performance and emotions also come naturally, which strikes a chord with the audience.'
The show has a contest known as 'Chalo Shirdi'. This is the second time the cast will be going to Shirdi along with viewers who win this contest. This special sequence will be telecast on Sony's website.
Sachin feels that the biggest USP of the serial is the story, as they didn't try to make a biopic of Sai. In fact, there is always some new character introduced, which brings about a new story in the serial. The audience likes to see how Lord Sai solves new problems and emerges victorious.
The shoot always takes place outdoors and the cast and crew do shoot in several difficult circumstances. For this, Sachin gives credit to Abeer Soofi, who plays the lead role of Sai: 'He shoots in the most difficult circumstances. It has been almost one year, and he is very loyal to the serial and does his work with lot of dedication.'
He concludes by saying that the show is successful thanks to the entire team, as there is much unity and no negativity among everyone.
We wish the team good luck and a successful run.