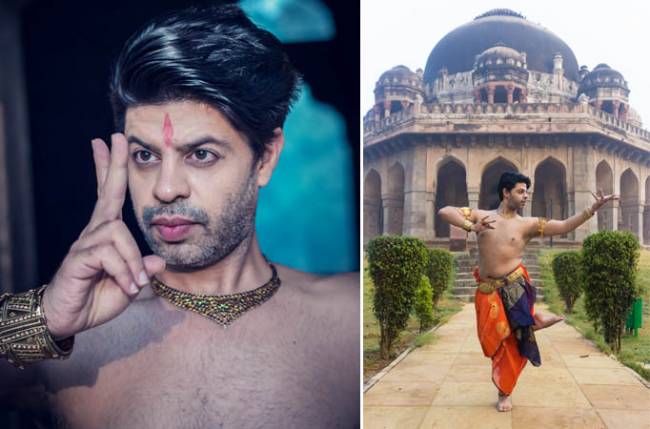 Ssumier Pasricha returns to dancing after 15 years

MUMBAI: Actor, anchor and comedian Ssumier Pasricha, who is the brainchild behind Pammi Aunty, is returning to dance after 15 years! Ssumier, we hear, is a trained Kuchipudi dancer under Padma Bhushan Raja Radha Reddy, the stalwarts of Kuchipudi dance, but owing to back problems, the actor had to stop his practice after he left Delhi and moved to Mumbai.
Talking about the inspiration to get back to dance, Ssumier says, "My last performance was in 2003 after which I did try to get back to Kuchipudi, but due to my back problem, I was not able to. Plus after moving to Mumbai, I had no time as I was busy pursuing my passion for acting. Recently, I was gymming, doing yoga and everything I could to strengthen my back and then slowly I returned to my favourite form of art, dance!"
"I do wish I had made the attempt earlier to pick up dance because for me dance transcends me into another world of its own! There was a time when I had thought that I would never be able to get back due to health issues but overtime I have realized if you really want something, nothing can stop you! And I'm glad that I am once again going to be dancing away in front of a live audience and the thrill of the applause after a good performance is the biggest high one can get as a performer," he adds.