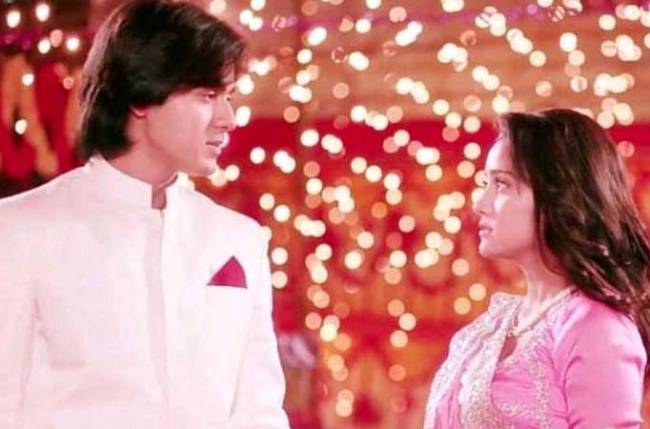 Yeh Un Dinon: Naina to make Sameer PROUD by doing 'THIS' in the Sangeet ceremony!

MUMBAI: The wedding ceremonies of Sameer (Randeep Raii) and Naina (Ashi Singh) have already started in Sony TV's Yeh Un Dinon Ki Baat Hai.
As seen so far, Naina and Sameer's families are not happy with their alliance and taunt Naina for being lucky to marry a rich guy like Sameer. Sameer, on the other hand, is trying to mend the differences between the two families.
While Naina gets taunted on using her smartness for catching hold of a guy like Sameer to plan her future in a rich household, the man tries to pacify her.
In the episodes ahead, Sameer will be seen trying to calm down the tensed situation. Subsequently, Vishakha will understand Sameer's unconditional love for Naina and following a situation, Rakesh and Vishakha will start arguing.
While this continues, Naina will perform a special number in her sangeet ceremony in order to impress Vishakha. Sameer, on the other hand, will feel proud of Naina, who has started winning Vishaka's heart.
Sameer and Naina's love marriage is yet to go through a lot of troubled waters. What's in store for the lovebirds? Only time will tell!